Link: What I've Got: Heady Topper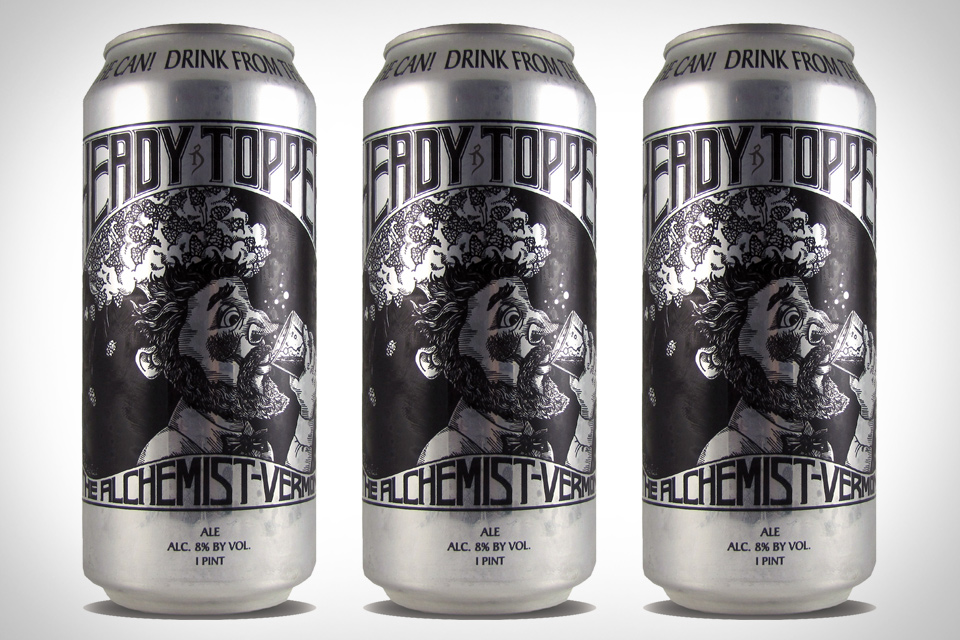 Heady Topper is a American Double / Imperial IPA style beer brewed by The Alchemist in Waterbury, VT. 100 out of 100 with 6418 ratings, reviews and opinions.
Apparently the world's best beer. Brewed so close. Must try. Mmmm… This basically speaks for itself.